ENDURA High Visibility
Let there be light!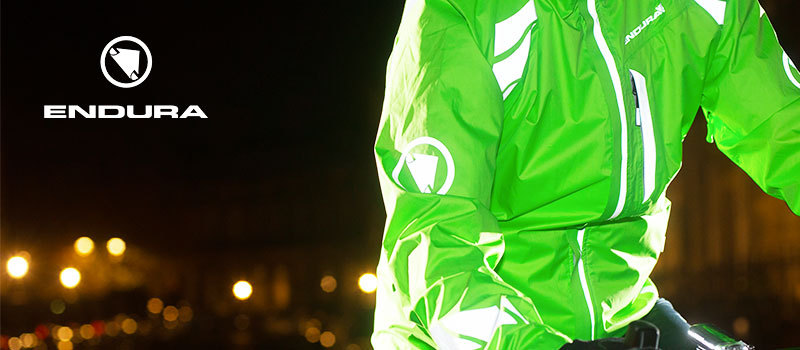 Those who continue cycling through the cold and dark season know how important high-visibility gear is. With high-quality reflectors, hi-vis colours and brightly shining LED lights, other road users will see you even earlier in road traffic.
Our recommendation for improved visibility in road traffic: the LUMINITE collection by ENDURA! Ranging from reflective cycling gloves through to rain jackets in hi-vis colours – the ENDURA collection with the appropriate name is one of our top sellers in the category Hi-Vis.
No matter if you cycle to work early in the morning or if you like to go on a fast-paced evening ride in winter – with the LUMINITE collection you are perfectly equipped for the cold and dark season!
Discover our high-visibility products by ENDURA!
Udskriv
'indlæs kort